Create a standout online resume
At Safha, we know that making a lasting impression is key to achieving success in today's competitive job market.
See what our customers think
Safha has always been my go-to platform because of its user-friendly interface and various customization options.
found Safha to be really great, as it made it effortless to enter my information and automatically handled all the formatting.
Safha is an awesome, flexible, and efficient service that allowed me to create my CV and portfolio in a short time.
Discover why Safha is the
best choice for your presence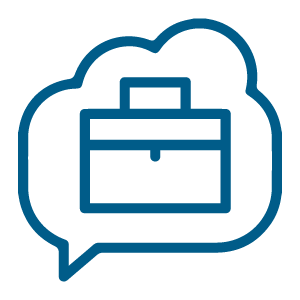 Land your dream job
with our comprehensive online resume builder that helps you stand out from the competition and get hired faster.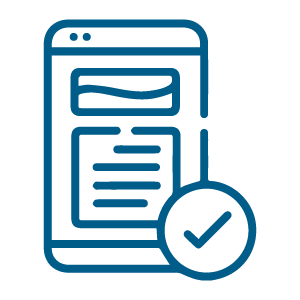 Mobile-Friendly
Safha mobile-friendly interface ensures that your website looks great on any device, giving you the flexibility to work on-the-go.
Boost your business
with Safha personalized and professional portfolio websites that showcase your skills and services in the best possible light.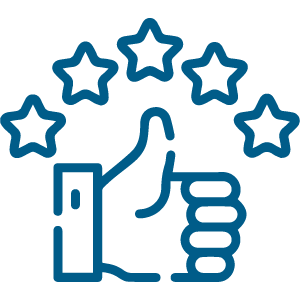 Your satisfaction
Our top priority is your satisfaction, and we are committed to providing excellent customer service and support every step of the way.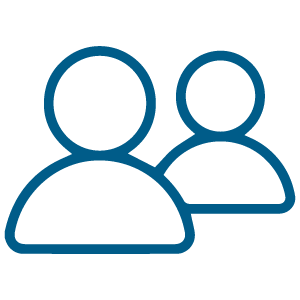 User-Friendly
Our platform is designed to be user-friendly and easy to navigate, allowing you to create stunning websites effortlessly.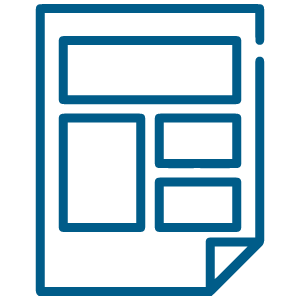 Creative templates
Experience the best of both worlds with our creative and professional templates that are customizable to fit your unique style and needs.
A few things clients normally ask me
Design & Development Process
During the analysis phase, we discover the requirements and constraints for our proposed system. We can hire consultants and interview potential customers in order to gather this critical information.
What is Our Refund Policy
Refund policy is exactly as it sounds - a policy that dictates the terms of any refunds or returns which may be offered by the website or eCommerce store. ... Before you make a purchase,
Processing times tell you how long you can expect it will take us to process an application under normal circumstances.A processing time starts the day we receive an application and ends when we make a decision.
How do I Pay and Payment Method
how to add, edit, or remove payment methods you use for Google Play purchases. For more information about the payment options available, such as credit cards, direct carrier billing, PayPal